Universal tracker CALMEAN.
The CALMEAN tracker is a universal device for quickly locating things (e.g. luggage, bicycle or keys), valuable objects, people or pets.

GPS location
The tracker indicates the current location of the protected item with an accuracy of up to 1 meter when in range of a GPS network.
When not in GPS range, the tracker supports the signal from land-based mobile operators' transmitters and Wi-FI networks to determine the object's location as accurately as possible.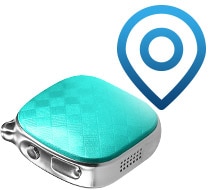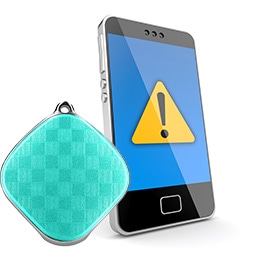 Alarm signal
You set the zone in which the tracker is located on the map. When its location changes (leaves the zone) – you will receive a notification and you will be able to react appropriately.
You can also set an entry zone – then you will receive a notification when the tracker appears in this zone.
Listen to the surroundings
At any time you can eavesdrop on the surroundings in which the tracker is located and discreetly see if everything is all right.
The tracker is also useful for a child to carry when out of range of voice contact.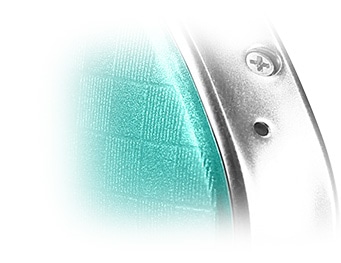 WITH SIM CARD

The tracker has a pre-installed and ready-to-use SIM card from CALMEAN (Operator T-mobile)
SECURE DATA

CALMEAN is a Polish company – our clients' data is safe, we guard it carefully and do not share it with anyone.


Notifications
You do not have to constantly check the map to see where the tracker is. You will receive automatic notifications on your phone / email should the tracker move outside your chosen zone settings.

Location History
You will see not only the current location of the tracker, but also the entire route that it has travelled. You will also have access to the location history.

Fastening in the form of a key ring
The tracker's strong and comfortable mounting allows you to attach it to any object. It can also be hung or placed inside an object (e.g. luggage).