What happens when the child has exceeded the time limit ?

Agnes, 1st December, 2018
In the case of exceeding the daily time limit with the phone, the parent will receive a notification on his phone with proper information. The notification panel on the child's phone, will also display the information about exceeding the daily time limit. However, the phone will not be blocked.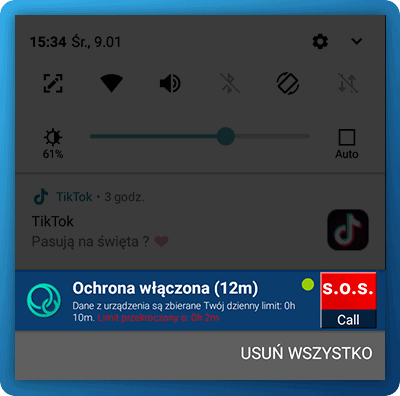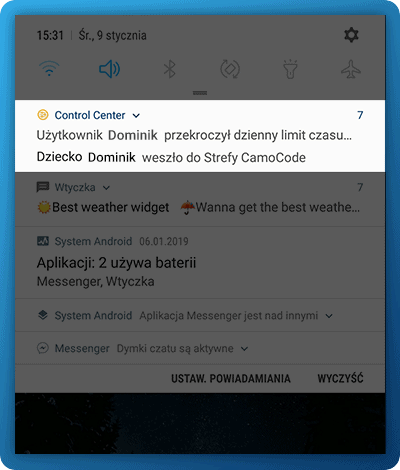 In the case of exceeding the limits allowed by the parent for the selected application, Parental Control will block access to the given application. Child will see a screen with the necessity to enter the PIN number. (PIN number should be known only by the parent) After entering the PIN number, the child will be able to continue using the application.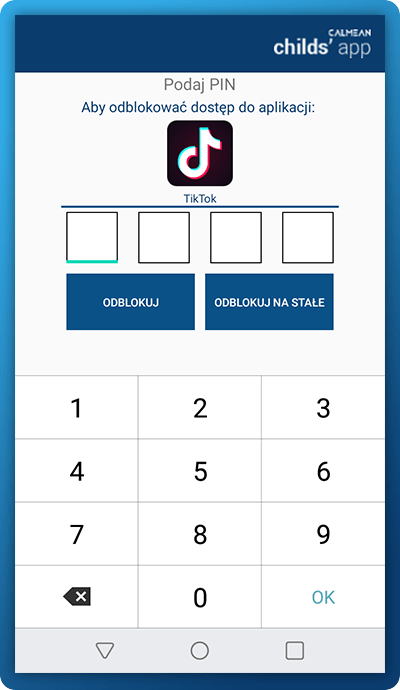 Dodaj swoją ocenę
[Liczna głosów:

0

Średnia ocena:

0

]