Secure your data with biometrics or a PIN in the CALMEAN Control Center app.
We are very excited to announce the introduction of a new feature to the CALMEAN Control Center app for both iOS and Android – securing the app launch using biometrics or a PIN.
In today's world, data security is especially important, and we know that our users are always interested in how we can help them protect their information. That's why we have introduced this new feature, to provide our users with an additional layer of protection against unauthorized access to the CALMEAN Control Center app.
Now you can configure your CALMEAN Control Center app to require your fingerprint or PIN when launching. This means that if someone tries to access your device, they won't be able to launch the CALMEAN Control Center app without your consent.
It's worth noting that implementing this feature is not only convenient, but also very user-friendly. The process of setting up biometrics or a PIN takes just a few minutes, and once configured, you can rest assured that your data is always secure.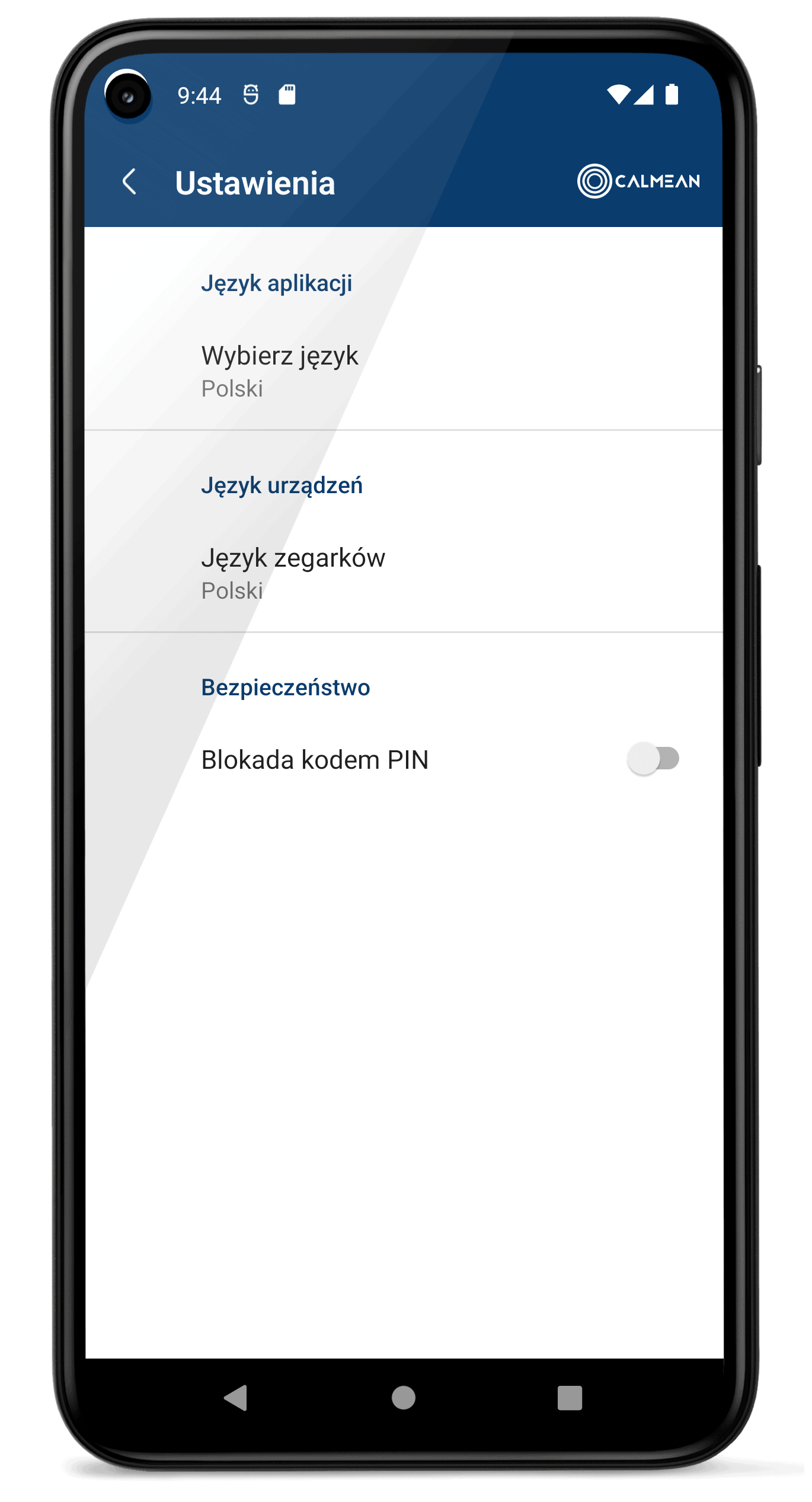 If you want to use this feature, simply update your CALMEAN Control Center app to the latest version. After updating, you will have the option to configure biometrics or a PIN as an additional security layer when launching the app.
We are proud to introduce this feature and hope that our user community will appreciate this new safeguard for their data. As always, we are here to help with any questions or issues you may have.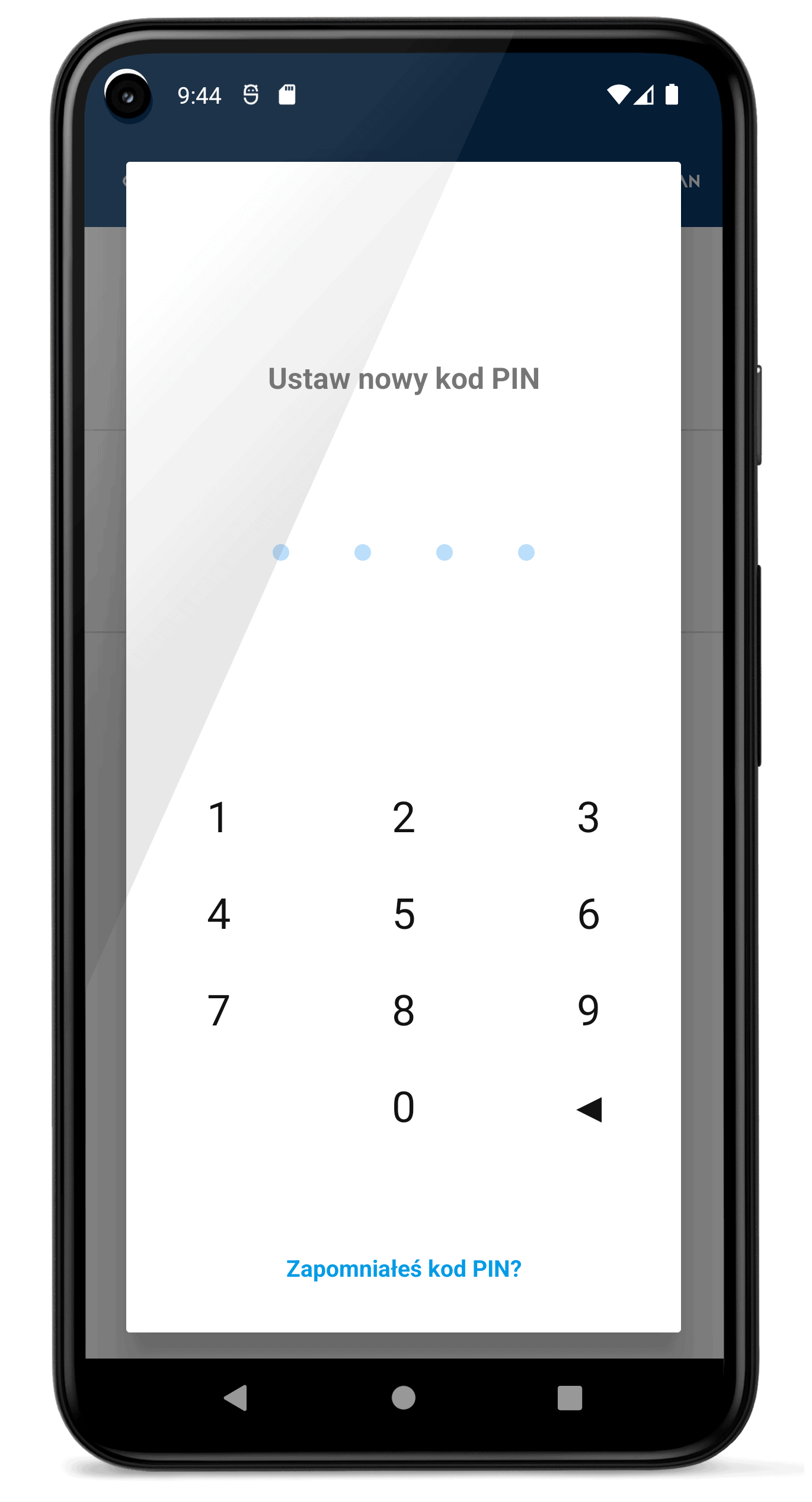 Dodaj swoją ocenę
[Liczna głosów:

1

Średnia ocena:

5

]